Traveling the world is not as far out of reach as it may seem. There are many opportunities to find discounted air fare and if you have the time, boats, trains and buses, will also save you a great deal of money. If you have never traveled outside of the country I recommend going to another country near you. For example, if you are in the United States start out with a short trip to Canada.


Once you have had some experience crossing boarders why not think big? Why not go to Thailand? The tourism industry in Thailand is robust but it is still easy to get off the beaten path with not much effort or money. Depending on your citizenship you will often get a tourist visa upon entry. If you are interested in a longer stay then look into working retirement Visas.


In fact if you have a return ticket you often do not even need a Visa. That is the case if you are an American Citizen.


If you are a American citizen then,
check here to be sure.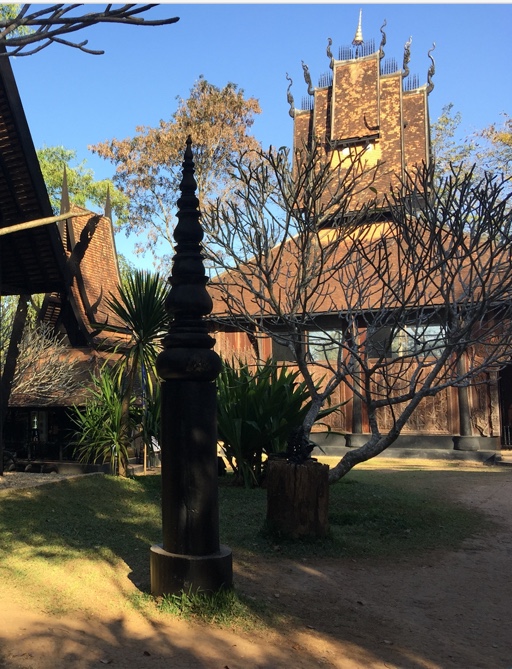 Ban Dam, Chiang Rai, Thailand